++++++ 2021 ++++++
01.08.2021 – Hirsch, Nürnberg – with Blut und Tod + Needle
26.11.2021 – Das Rind, Rüsselsheim – with Revolution Eve + A Purple Sky
19.02.2022 – Legends Lounge, Olching – with Art of Delusion
*** PAST DATES ***
14.06.2020 – Golden Nugget, Nürnberg – with Fight the Fade (USA) + From Fall to Spring + Safelight -CANCELLED DUE TO CORONA-
14.03.2020 – MUZclub, Nürnberg – with Alia Tempora (CZE) + Erszebeth (MEX) + Xiphea -CANCELLED DUE TO CORONA-
07.03.2020 – Treff Ebermergen, Harburg-Ebermergen – with Nitrogen
08.02.2020 – Alte Mälzerei, Regensburg – with Dawn of Sorrow + Diversity of Darkness
18.01.2020 – B-Hof, Würzburg – with Fall + Stop Inside + Dying for Dignity
19.10.2019 – MUZclub, Nürnberg – Album Release Show – with Kafkaesque + Xiphea + Ruvy Red
13.09.2019 – E-Werk, Erlangen – with M.I.God + Undertow + Lost In A Maze
20.07.2019 – Rock im BUNI, Nürnberg
19.07.2019 – Club Eule, Dresden – with My Rain + Traymore
20.10.2018 – Haas Sääle, Bamberg – with Xiphea + Molllust
28.07.2018 – Bardentreffen, Nürnberg (acoustic)
26.05.2018 – Live-Club, Bamberg
14.04.2018 – Quibble, Nürnberg – with Cult of Lam + Crashing Crew
10.03.2018 – Vis A Vis, Dietfurt – with Crossing Borders
14.10.2017 – Cairo, Würzburg – with Surrogate Parachute + Fourtuned + Skunk Betrayal
29.09.2017 – Luise, Nürnberg – with Tonight We Hunt + Axiliorator
23.09.2017 – Freizi, Gräfelfing/München – with Tonight We Hunt + Rivers
29./30.07.2017 – Bardentreffen, Nürnberg (acoustic)
15.07.2017 – Rock im BUNI, Nürnberg
24.06.2017 – JUZ, Bamberg – with Haloroid + Prayvets
22.04.2017 – Club From Hell, Erfurt – with Alyzee + Saint Astray
03.02.2017 – Rockcafé Highway, Lauf an der Pegnitz – with JennaRot —CANCELLED—
03.12.2016 – Quibble, Nürnberg – with Silent Sentinel + A gorgeous Machine + Silpha & the Corpseboners
02.04.2016 – Grotte, Ansbach – with Saint Astray + A gorgeous Machine
13.11.2015 – Vorentscheid Newcomerfestival 2015, Omega, Erlangen
24.10.2015 – Stone Stage, Stein – with A Noise In Case + Master Mint
13.09.2015 – Rock im Schlossgraben 2015, Roth
26.06.2015 – MUZ, Nürnberg – with Paranotes + Luxeriös
03.06.2015 – Klüpfel, Nürnberg – with 2 Hours Till Breakdown
09.04.2015 – RadioZ, Stroboskop
28.03.2015 – ArtiSchocken, Nürnberg – with A gorgeous machine + Phantom's
14.03.2015 – Luise, Nürnberg – with Altedo + Cultural Disaster
06.12.2014 – YaRadio (Spain)
26.09.2014 – StarFM, Made in Franken
07.09.2014 – Radio Energy NRJ, Energy Soundcheck
Alveole fire up the engines
It's full speed ahead for the four-piece crew from Nuremberg, Germany, blasting through the universe of modern rock music. Lead singer Silvia is steering their interstellar spaceship, fueled by an explosive mixture of atmospheric verses and catchy choruses – goosebumps guaranteed.
Since 2014, Alveole have been redefining what a traditional rock band line-up of vocals, guitars, bass and drums can do. Their unique mix of rock, metal and electronic influences is far beyond all limitations of style and genre – sometimes profound and emotional, other times with groove and powerful, but always with a great feel for unforgettable melodies.
Full throttle in the recording studio. Fast and furious on stage. With their high energy and addictive enthusiasm Alveole ignite the air of venues in Germany and entertain audiences with a vibrant and colorful live experience. Innovative guitar riffs are fused with edgy synth melodies while lead singer Silvia hogs the limelight with her balancing act between pop-diva and rock-shouter. It's an extraordinary, cliché-free and pure modern rock package. Following this formula, Alveole have conquered the hearts and minds of their audience over the last years.
Alveole have shown determination and ambition from the start. Just a few months after their formation in 2014, they released their first album "Rhythm Of Absurdity" and their single "Do You Use A Knife?", both of which have caught the attention of the press and several radio stations. Consequently, Alveole were featured in multiple German and international radio shows and were voted one of Franconia's top 10 bands by their fans during a band contest hosted by the StarFM radio station in 2017.
In October 2019 the second studio album "Andorra Effect" is released, which shows off the massive evolution of the band's sound. By producing musicvideos for the songs "Las Vegas, Baby", "Zero Gravity" and "Access Denied" ALVEOLE are adding an visual emphasis to their creative vision.
Dreamy melodies, powerful rhythm, and raising hell: That's Alveole in a nutshell. Now it's time to unbuckle, get up and rock out!
Alveole zünden die Turbinen
Mit voller Schubkraft startet das Nürnberger Quartett um Frontfrau Silvia seinen interstellaren Flug quer durch das Universum der modernen Rockmusik. Ihr Treibstoff ist eine explosive Mischung aus atmosphärischen Strophen und Refrains mit Ohrwurmgarantie – Gänsehautfeeling inbegriffen.
Durch ihren ureigenen Stilmix aus Rock, Metal und elektronischen Einflüssen wird die klassische Band-Besetzung aus Gesang, Gitarren, Bass und Drums bereits seit 2014 neu definiert – ohne Angst vor Genre-Grenzen. Kraftvoll, emotional, treibend und mit bestem Gespür für hitverdächtige Melodien.
Vollgas im Studio – Senkrechtstart auf der Bühne. Alveole bringen die Luft mit jeder Menge Energie und Enthusiasmus zum Brennen und eröffnen ihrem Publikum ein leuchtendes Live-Erlebnis. Innovative Gitarrenriffs reihen sich an scharfkantige Synthesizer-Sounds während Sängerin Silvia die Show mit einem astreinen Ping-Pong-Spiel zwischen Rampensau und Pop-Diva veredelt. Statt Klischees zu bedienen wird hier gerockt. Frei nach diesem Motto erobert die Band in den letzten Jahren zahlreiche deutsche Clubbühnen und Zuschauerherzen.
Von Beginn an zeigen Alveole mit Fullspeed wo die Reise hingehen soll. Nur wenige Monate nach der Bandgründung veröffentlicht die Band 2014 ihr Debut-Album "Rhythm Of Absurdity" und kann mit dem Longplayer und der Single-Auskopplung "Do You Use A Knife!?" die Aufmerksamkeit von Presse und Radio auf sich ziehen. Es folgen Auftritte bei diversen nationalen und internationalen Radioshows. 2017 schaffen es ALVEOLE beim StarFM Contest zur besten Band Frankens von über 100 Bands unter die Top Ten.
Im Oktober 2019 folgt die Veröffentlichung des zweiten Albums "Andorra Effect". Hier treibt die Band ihren versierten Stil-Mix auf die Spitze und präsentiert eine eindrucksvolle Weiterentwicklung und Intensivierung ihres neuartigen und modernen Rock-Sounds. Mit Musikvideos zu "Las Vegas, Baby", "Zero Gravity" und "Access Denied"verdeutlichen ALVEOLE auch optisch ihre Vision.
Verträumte Klänge, energetische Rhythmen und immer wieder kracht es gewaltig. Das ist Alveole. Und jetzt heißt es: abschnallen, aufspringen und mitrocken!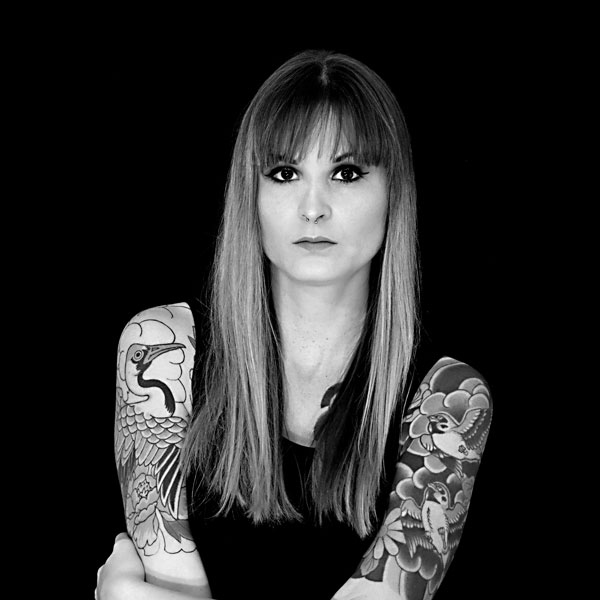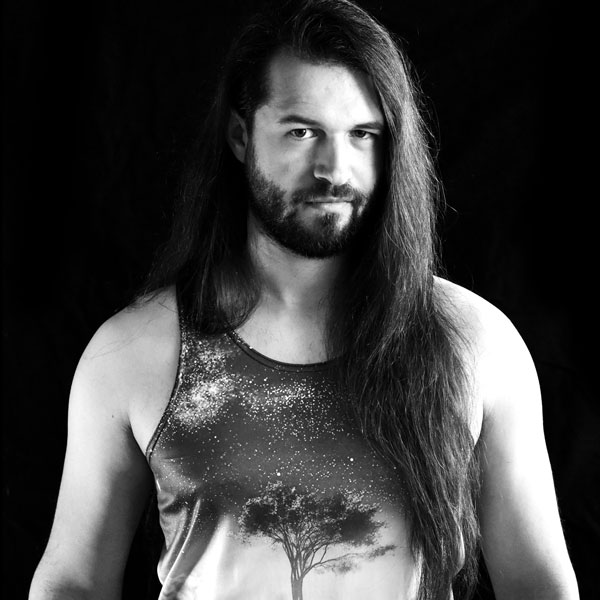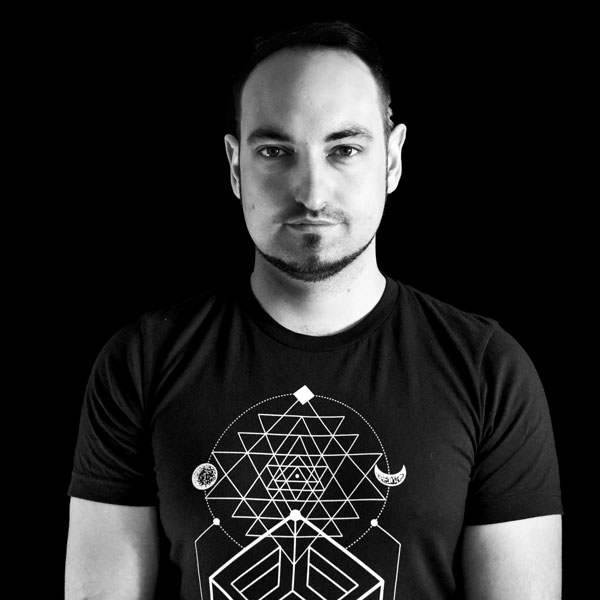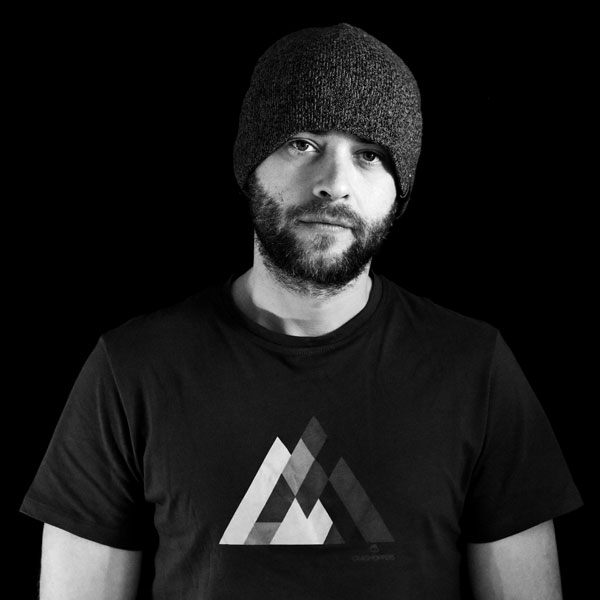 CONTACT

Info: band(at)alveole-band.com
Contact/Press: band(at)alveole-band.com
Booking: booking(at)alveole-band.com