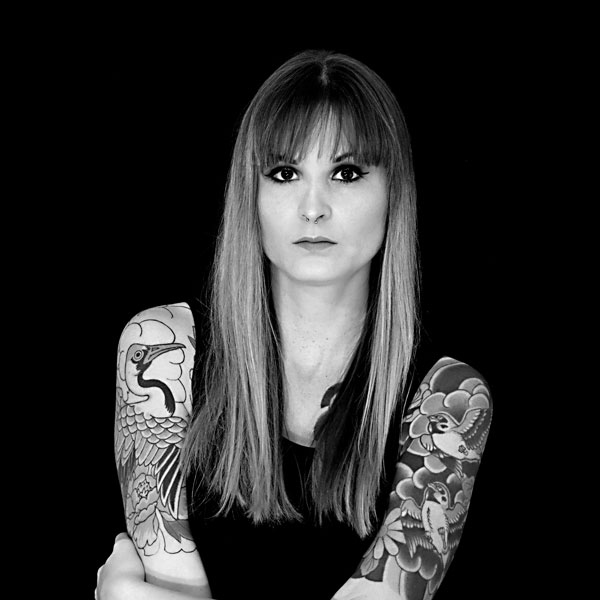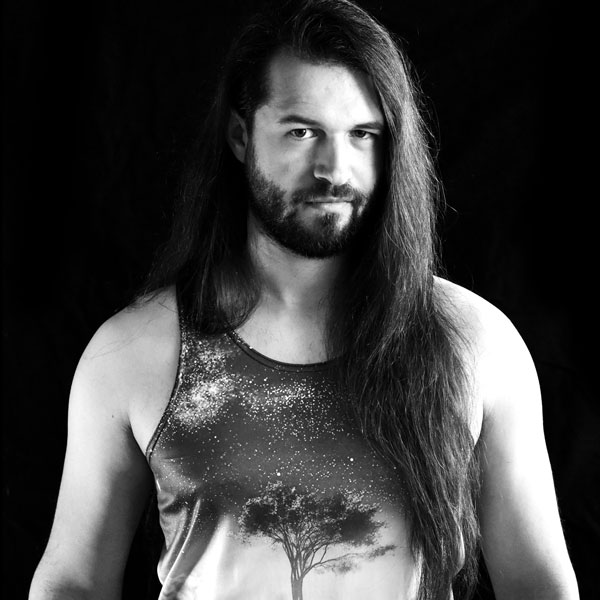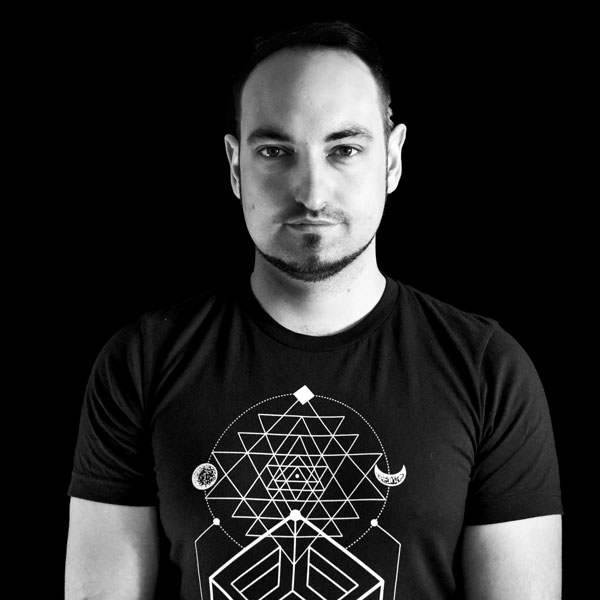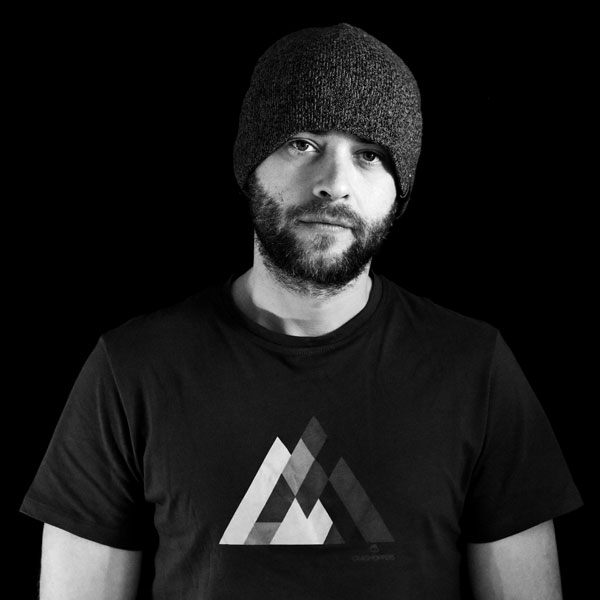 Pop-Metal meets Hardcore
Mit ihrer geballten Ladung Modern Metal führt an ALVEOLE kein Weg mehr vorbei. Das Nürnberger Quartett liefert eine explosive Mischung aus verletzlichen Melodien und zorniger Energie, die dem Hörer keine Zeit zur Entspannung lässt. Groovige Gitarren und die kraftvollen Shouts von Frontfrau Silvia wechseln sich mit hitverdächtigem Klargesang und atmosphärischen Synthies ab. Statt Klischees zu bedienen, präsentiert sich die Band ohne Angst vor Genre-Grenzen outside the box.
Mit bestem Gespür für Ohrwurmmelodien bringen ALVEOLE auch live die Luft zum Brennen. Jede Menge Schubkraft und eine leidenschaftliche Performance lassen keinen Fuß mehr neben dem anderen stehen. Anfang 2023 werden ALVEOLE beim Bandcontest des Female Metal Events in Belgien sowohl Publikums- als auch Jury-Sieger und erreichen so das Europafinale in den Niederlanden. Auch auf Open Air Bühnen, wie dem Wisdom Tooth Festival oder dem Rohrer Seefest in Stuttgart konnte die Band auf voller Linie überzeugen.
Nach zwei veröffentlichten Studioalben mit diversen Musikvideos schlägt die Band mit der Veröffentlichung ihrer neuen Singles "Separated Me" und "Lifesucker" 2023 einen neuen Weg ein. Ohne ihren ganz eigenen Sound zu verleugnen wird hier der Grundstein einer Verwandlung hin zu einem modernen und härteren Sound gelegt. Weitere Single-Releases, über das ganze Jahr 2023 verteilt, lassen gespannt auf das kommende Album "Us Reborn" warten.
The future is waiting! Come and join our trip to new worlds!
.
Contact & Info
Mail: band@alveole-band.com
Contact Booking
Mail: booking@alveole-band.com