24.09.2022 – Luise, Nürnberg – Summer Knockout Festival – with Phantom's & Tim Bleil
06.05.2022 – Backstage, München – with Art of Delusion + Lost Rosey
25.03.2022 – Z-Bau, Nürnberg – with End of Nothing + Thin Ice + Escoban + Cold Fury
12.03.2022 – Legends Lounge, Olching – with Art of Delusion – CANCELLED DUE TO CORONA
26.11.2021 – Das Rind, Rüsselsheim – with Revolution Eve + A Purple Sky
01.08.2021 – Hirsch, Nürnberg – with Blut und Tod + Needle
14.06.2020 – Golden Nugget, Nürnberg – with Fight the Fade (USA) + From Fall to Spring + Safelight – CANCELLED DUE TO CORONA
14.03.2020 – MUZclub, Nürnberg – with Alia Tempora (CZE) + Erszebeth (MEX) + Xiphea – CANCELLED DUE TO CORONA
07.03.2020 – Treff Ebermergen, Harburg-Ebermergen – with Nitrogen
08.02.2020 – Alte Mälzerei, Regensburg – with Dawn of Sorrow + Diversity of Darkness
18.01.2020 – B-Hof, Würzburg – with Fall + Stop Inside + Dying for Dignity
19.10.2019 – MUZclub, Nürnberg – Album Release Show – with Kafkaesque + Xiphea + Ruvy Red
13.09.2019 – E-Werk, Erlangen – with M.I.God + Undertow + Lost In A Maze
20.07.2019 – Rock im BUNI, Nürnberg
19.07.2019 – Club Eule, Dresden – with My Rain + Traymore
20.10.2018 – Haas Sääle, Bamberg – with Xiphea + Molllust
28.07.2018 – Bardentreffen, Nürnberg (acoustic)
26.05.2018 – Live-Club, Bamberg
14.04.2018 – Quibble, Nürnberg – with Cult of Lam + Crashing Crew
10.03.2018 – Vis A Vis, Dietfurt – with Crossing Borders
14.10.2017 – Cairo, Würzburg – with Surrogate Parachute + Fourtuned + Skunk Betrayal
29.09.2017 – Luise, Nürnberg – with Tonight We Hunt + Axiliorator
23.09.2017 – Freizi, Gräfelfing/München – with Tonight We Hunt + Rivers
29./30.07.2017 – Bardentreffen, Nürnberg (acoustic)
15.07.2017 – Rock im BUNI, Nürnberg
24.06.2017 – JUZ, Bamberg – with Haloroid + Prayvets
22.04.2017 – Club From Hell, Erfurt – with Alyzee + Saint Astray
03.02.2017 – Rockcafé Highway, Lauf an der Pegnitz – with JennaRot – CANCELLED
03.12.2016 – Quibble, Nürnberg – with Silent Sentinel + A gorgeous Machine + Silpha & the Corpseboners
02.04.2016 – Grotte, Ansbach – with Saint Astray + A gorgeous Machine
13.11.2015 – Vorentscheid Newcomerfestival 2015, Omega, Erlangen
24.10.2015 – Stone Stage, Stein – with A Noise In Case + Master Mint
13.09.2015 – Rock im Schlossgraben 2015, Roth
26.06.2015 – MUZ, Nürnberg – with Paranotes + Luxeriös
03.06.2015 – Klüpfel, Nürnberg – with 2 Hours Till Breakdown
09.04.2015 – RadioZ, Stroboskop
28.03.2015 – ArtiSchocken, Nürnberg – with A gorgeous machine + Phantom's
14.03.2015 – Luise, Nürnberg – with Altedo + Cultural Disaster
06.12.2014 – YaRadio (Spain)
26.09.2014 – StarFM, Made in Franken
07.09.2014 – Radio Energy NRJ, Energy Soundcheck
Alveole fire up the engines
It's full speed ahead for the four-piece crew from Nuremberg, Germany, blasting through the universe of modern rock and metal music. Lead singer Silvia is steering their interstellar spaceship, fueled by an explosive mixture of emotional verses and catchy choruses – goosebumps guaranteed.
Since 2014 Alveole have been redefining their unique mix of rock, metal and poppy influences,  far beyond all limitations of style and genre. Sometimes profound and emotional, other times with groove and powerful, but always with a great feel for unforgettable melodies. Alternative rock and metal outside the box.
Full throttle in the studio. Fast and furious on stage. With their high energy and addictive enthusiasm Alveole ignite the air of venues in Germany and entertain audiences with a vibrant and intoxicating live experience. Innovative guitar riffs are fused with edgy synth melodies while lead singer Silvia hogs the limelight with her balancing act between pop-diva and rock-shouter.
Looking back on already two released studio albums Alveole have shown determination and ambition from the start. Currently the band is recording song for the upcoming release. Their newest music video "Access Denied" shows us where the journey will go. Shouts are taking a dominant part and are moving the music, together with deep tuned guitars, into a more groovy, atmospheric and energetic direction.
Alveole fires up the engines. With a modern on-point-sound and clear focus the band is on its way to gain their position in the music universe!
Alveole zünden die Turbinen
Seit 2014 ist das Nürnberger Quartett um Frontfrau Silvia mit voller Schubkraft auf seinem interstellaren Flug quer durch das Universum des modernen Rock und Metals unterwegs. Ihr Treibstoff ist eine explosive Mischung aus gefühlvollen bis treibenden Strophen und Refrains mit Ohrwurmgarantie!
Ohne Angst vor Genre-Grenzen und mit bestem Gespür für hitverdächtige Melodien bringen Alveole auch live die Luft zum Brennen. Innovative Gitarrenriffs reihen sich an atmosphärische Synthie-Klänge. Silvia zieht das Publikum mit dem gekonnten Wechsel zwischen gefühlvollem Klargesang und energetischen Shouts unausweichlich in ihren Bann. Statt Klischees zu bedienen, präsentiert diese Band innovativen Rock und Metal outside the box.
Nachdem sie schon auf zwei veröffentlichte Studioalben zurück blicken können, laufen Alveole jetzt erst so richtig warm. Im neusten Musikvideo zum Song Access Denied zeigt die Band, wo ihre Reise sie hinleitet. Auf ihrem dritten Longplayer, dessen Veröffentlichung voraussichtlich Ende 2022 geplant ist, werden erstmals vermehrt Shouts und tiefer gestimmte Gitarren zu hören sein. Die Band legt in Richtung Groove, Atmosphäre und Energie noch einmal eine ordentliche Schippe drauf.
Für Alveole geht es jetzt erst richtig los. Mit modernem, knackigen Sound und klarem Ziel vor Augen steht für die Band qualitativ hochwertige Musik weiterhin im absoluten Mittelpunkt auf ihrem Weg sich einen unvergesslichen Namen zu machen.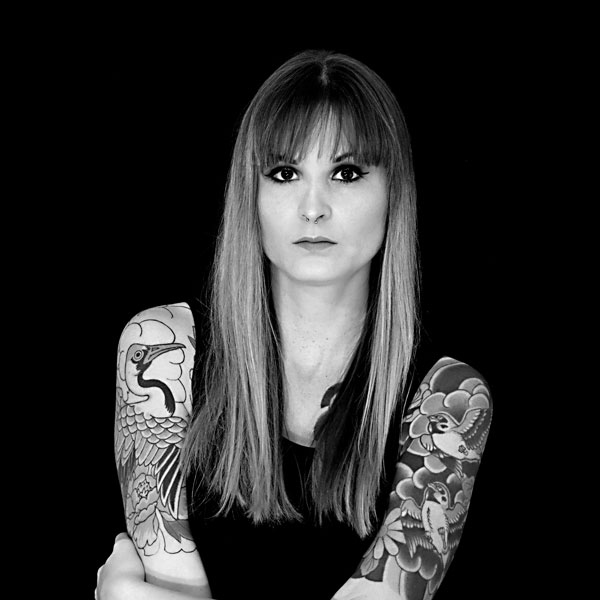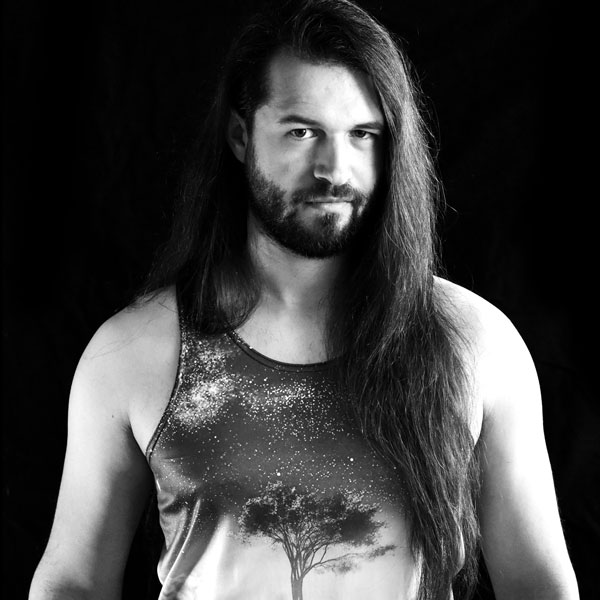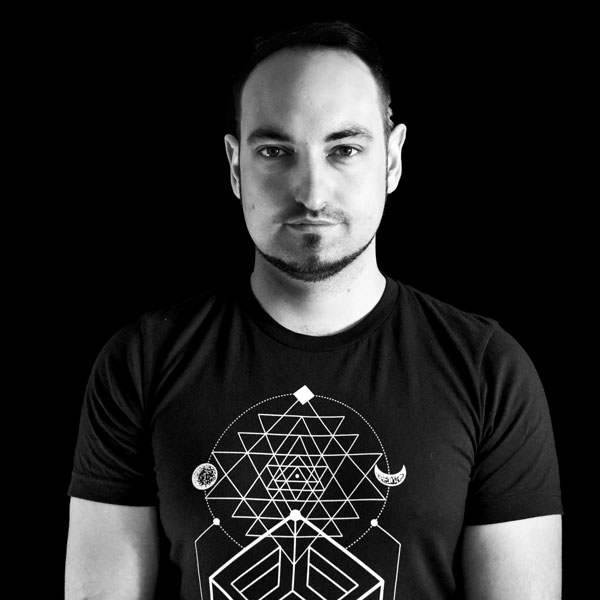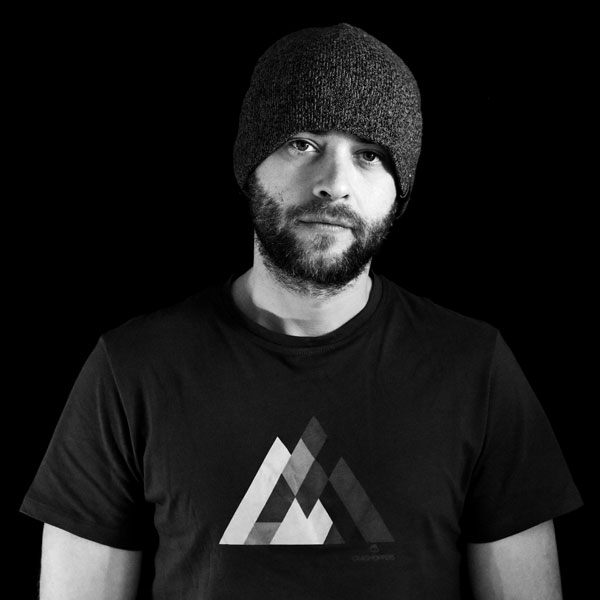 CONTACT

INFO/PRESS: band(at)alveole-band.com
BOOKING: booking(at)alveole-band.com