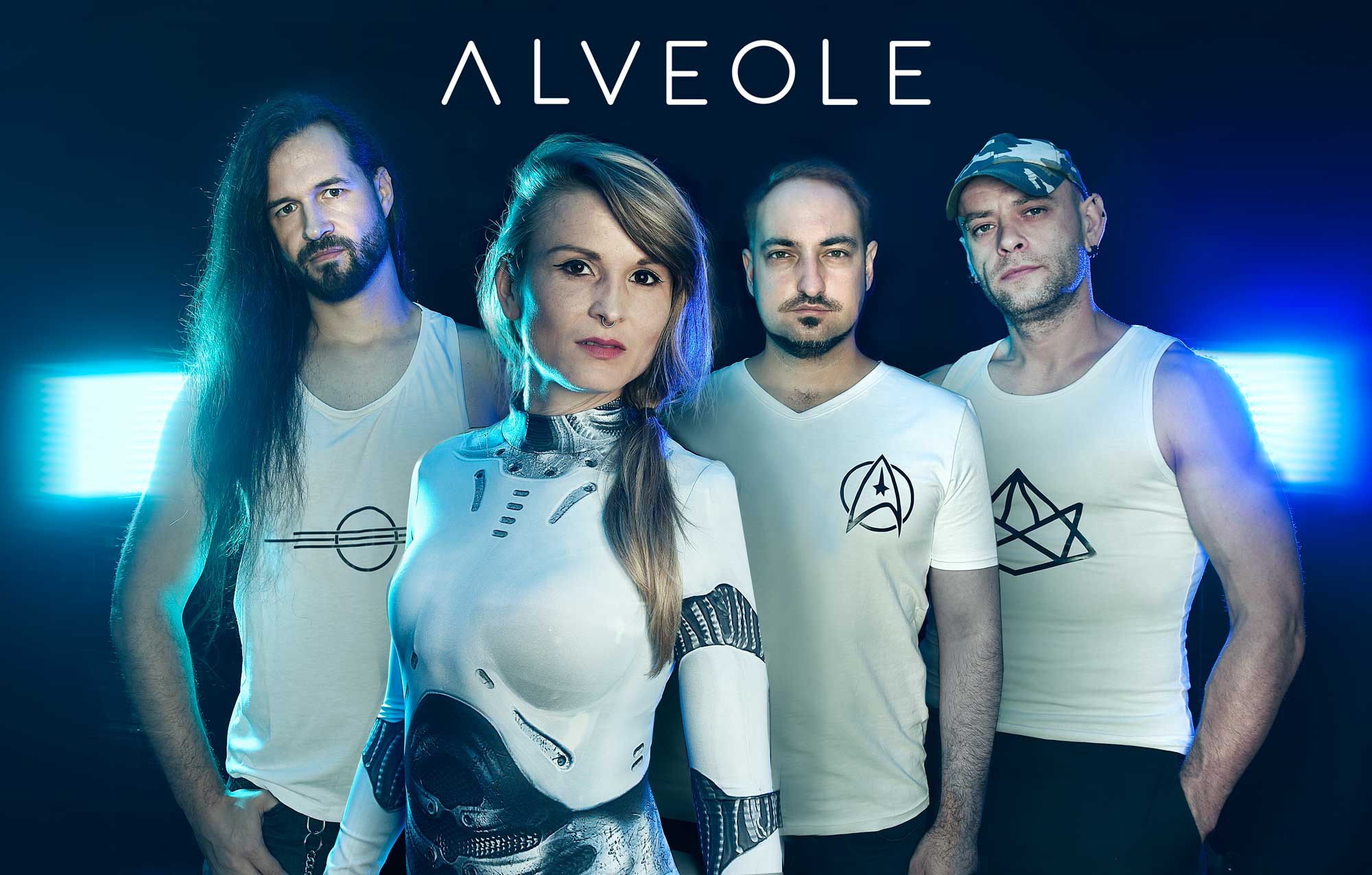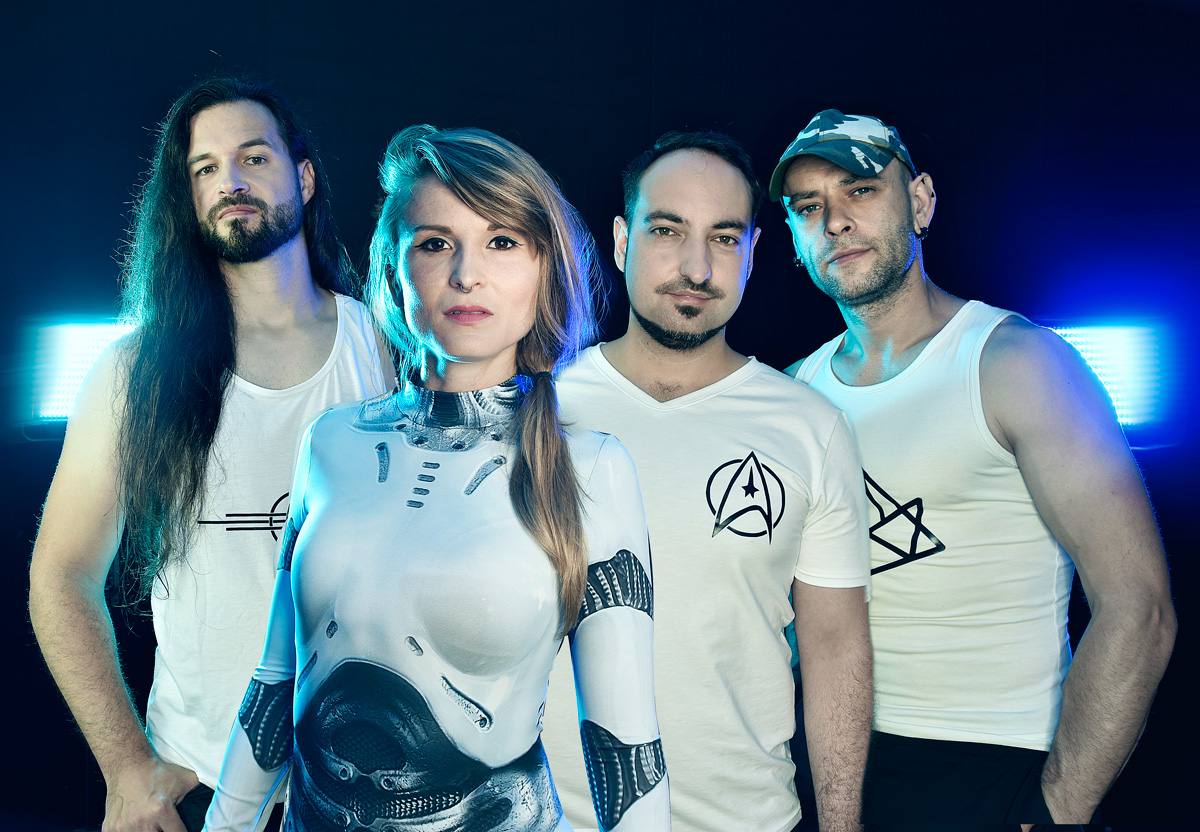 Willkommen in einer apokalyptischen Zukunft, in der Menschen zu wütenden Maschinen werden.
Mit einer geballten Ladung Modern Metal melden sich die Nürnberger ALVEOLE mit "Separated Me" zurück. Druckvoll wird hier ein Auf und Ab an zorniger Energie entfesselt, das dem Hörer keine Zeit zur Entspannung lässt. Ein hypnotisierendes Gefühlschaos aus groovigen Gitarren, markerschütternden Shouts und verletzlichen Melodien.
Mit "Separated Me" legen ALVEOLE den ersten Stein ihrer Verwandlung zu einem moderneren und härteren Sound. Der Song ist der Auftakt zum Release weiterer neuer Songs 2023.
Welcome to an apocalyptic future, where human beings turn into vicious machines.
The four-piece-band Alveole from Nuremberg, Germany is back with full force, presenting their new single "Separated Me." As it unleashes a constant barrage of ferocious energy on the audience, there is no time to take a breath. It is a hypnotic chaos of emotions with brutal guitars, blood-curdling shouts, and vulnerable melodies.
"Separated Me" is the first step in Alveole's evolution towards a more modern and heavy sound. This song is the prelude to more song releases in 2023.