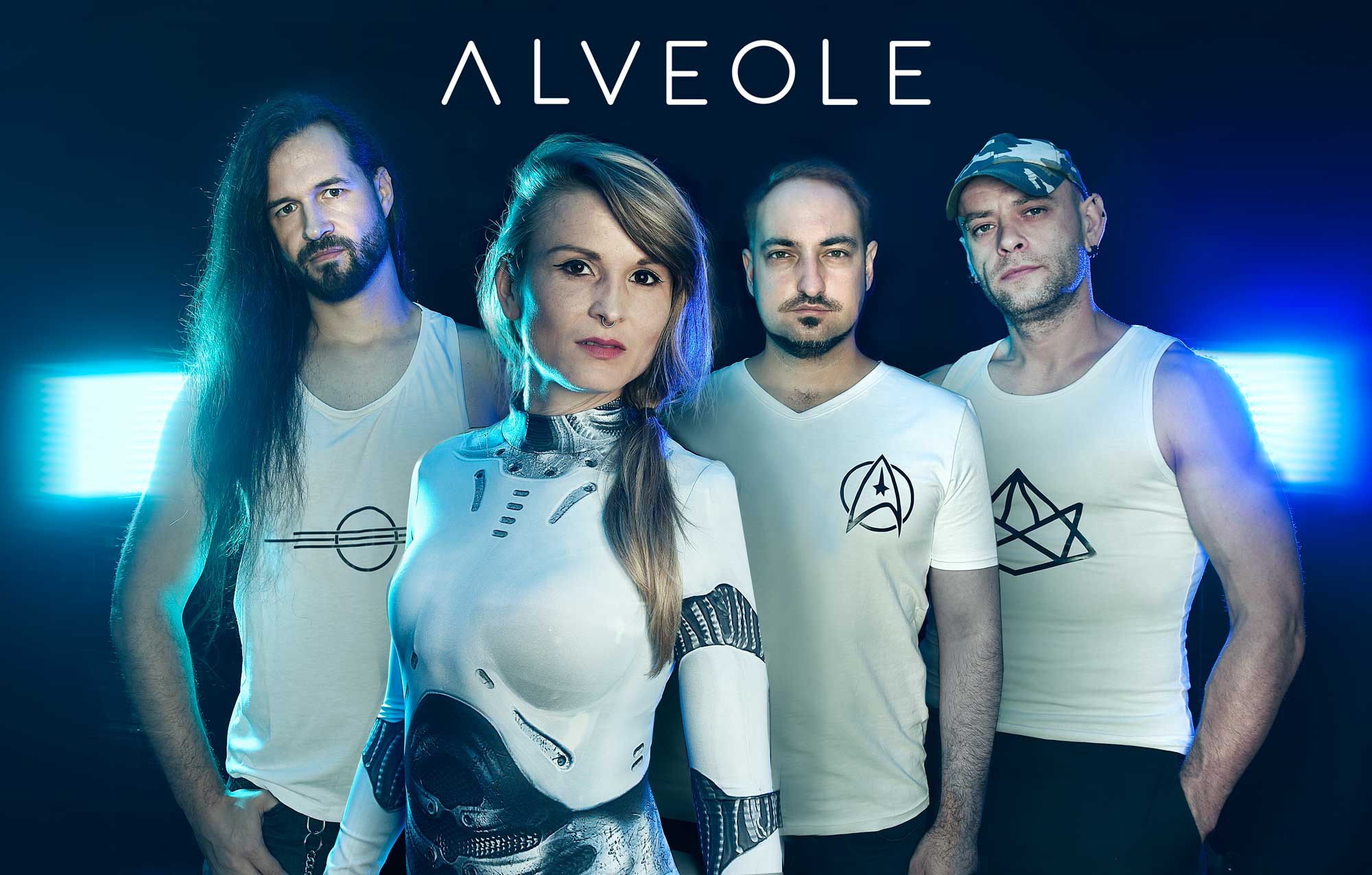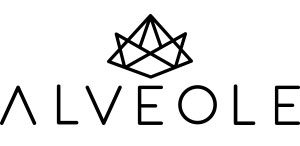 Pop-Metal meets Hardcore
Unique sound, forceful performance, conscious lyrics, genuine music – once you experience "Alveole", the four-piece crew from Nuremberg, Germany, centered around lead singer and performance powerhouse Silvia, you'll quickly fall under a hypnotizing spell of sonic controversies. Catchy melodies, driving rhythms, atmospheric synths and sensitive lyrics will tug at your heartstrings while intense guitar riffs and brutal shouts will make you want to throw yourself right into the next circle pit. Alveole are masters of their very own sound and top it all off with an intoxicating live performance, showing off Silvia's trademark talent to make the crowd go wild with an interplay of ferocious screams and extravagant pop vocals.
Inspired by the growing popularity of their music since the band's inception in 2014, Alveole has conquered numerous renowned venues ("Club from Hell" Erfurt, "Backstage" Munich, "Hirsch" Nuremberg, "Das Rind" Rüsselsheim) and released two studio albums along with various music videos.
Alveole are back from the studio sharing new material starting November 2022. Their long-awaited first new singles will redefine the band's music with a noticeably heavier sound, leaving no doubt as to their creative future.

"Lead singer Silvia knows how to work a crowd, switching persona from stage hog to diva back and forth. It's time to buckle up, because these alveolae run at maximum capacity. The sheer energy emanating from the stage makes the audience dance, jump, and squeezes out even the last bits of power of everyone present.."
www.dark-art.de
Upcoming Releases 22/23
Single "Separated Me" / Nov. 2022
Welcome to an apocalyptic future,
where human beings turn into vicious machines.
"Separated Me" / Release Date 09.12.2022

Plans  for 2022/23
4 single releases
1 album release
Wanna get in touch?
Contact Silvia!
@silvia_alveole
metal content creator
more than 25K followers on Instagram
over 500K viewes on Reels