24 November 2023
Single "Blut"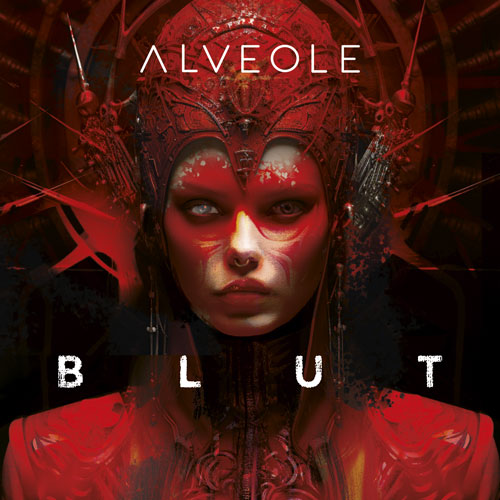 LISTEN TO "BLUT"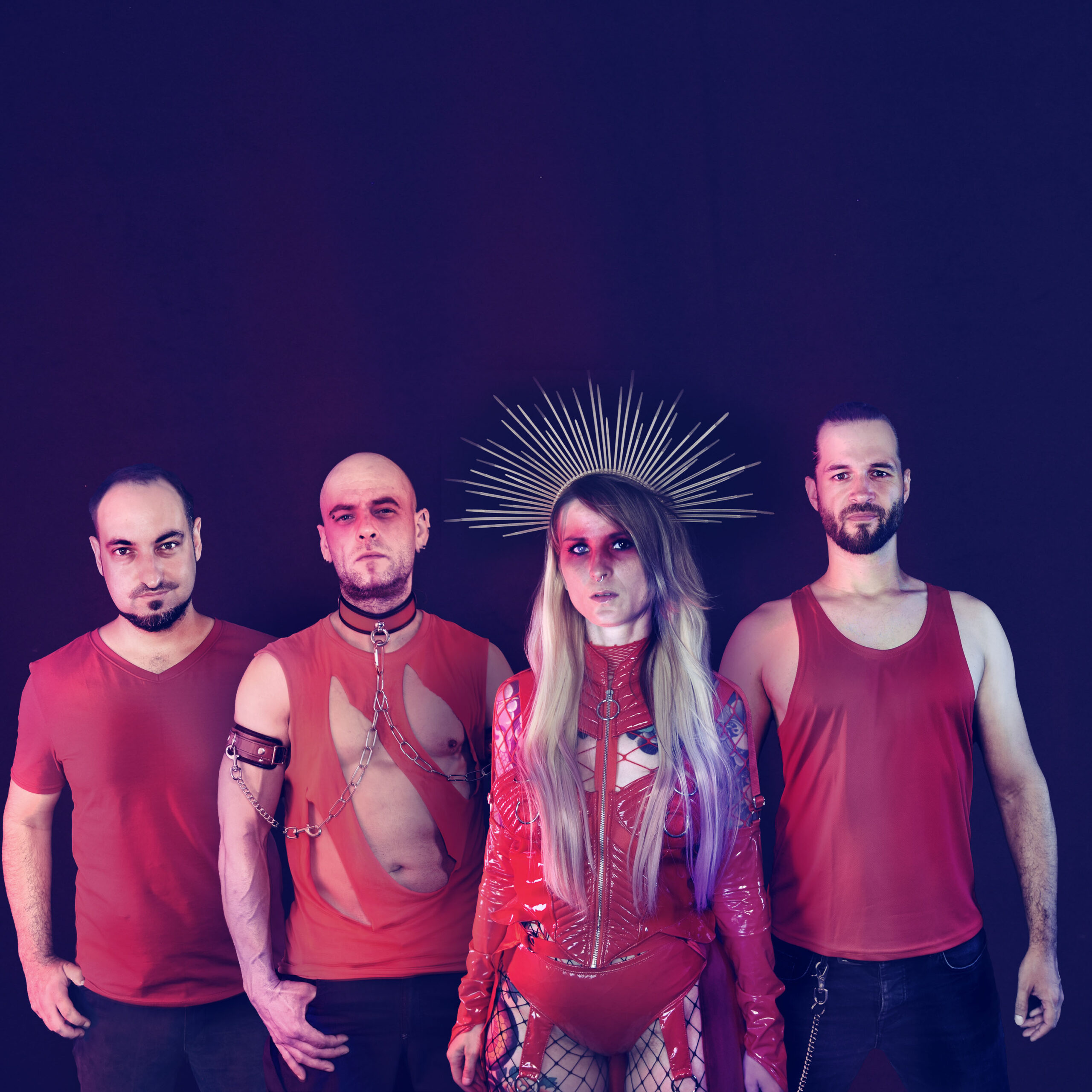 BLUT
Dein ganzen Leben bist du auf der Suche nach diesem Knopf, den du drücken kannst, um so normal sein zu können, wie die anderen. Doch dann kapierst du, dass es diesen Knopf niemals gab.
Der Song "Blut" katapultiert den Hörer schonungslos zwischen Hoffnung, Mut und Zorn hin und her und sorgt durch harte Riffs, eingängige Melodien und starke Emotionen dafür, dass man diese eindrucksvolle Mischung aus Metal, Pop und Electro nicht so schnell vergisst.
"Blut" versteht sich als Hymne auf das Anderssein, ohne den Schmerz zu verleugnen, welchen die Existenz als Außenseiter mit sich bringt.
Blut / Blood
Blut is an anthem for those who feel different and struggle to fit into societal norms.
Alveole's new song is a remarkable fusion of modern metal, pop, and electro, sung in their native language German.
It delivers a ruthless message about not being able to escape from who you are, including the pain your existence as an outsider entails. Hard riffs, catchy melodies and a powerful hook are underlining the emotional back and forth between hope, courage and anger. It's in your blood and you have to accept it!
Contact
Sebastian Rützel
band@alveole-band.com
+49 (0)175 3597216